Women in Application Security (AppSec) Program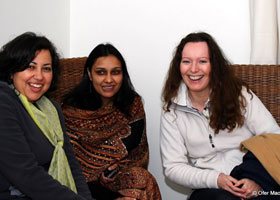 The OWASP Foundation, in recognition of value to both organizations and society, is working to support and enhance programs that increase the participation of women in the field of application security. As part of this effort, OWASP sought funds to sponsor women from North America to attend OWASP AppSec USA, to be held in New York City in November of 2013.
Overall, the program had 36 women apply for the sponsorship. After careful consideration, the Women in AppSec selection team chose two winners this year. They will each receive a free conference pass, one free training, and free travel and accommodation to attend. Please help me in congratulating our 2013 Women in AppSec Winners, Nancy Lorntson and Carrie Schaper.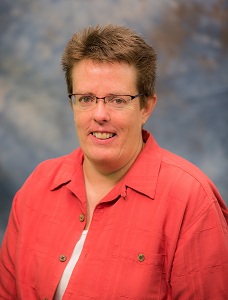 Nancy Lorntson
Nancy Lorntson is the Security Program Manager at Infinite Campus, the largest American-owned Student Information System, managing 6 million students in 43 states. Previously, Nancy was a school district Information Services Manager and part-time trainer for Guidance Software. In her current role, Nancy is responsible for all things security at Infinite Campus, working between the application development organization and the support, network, business operations, and hosting teams to implement, grow and improve a world class security program.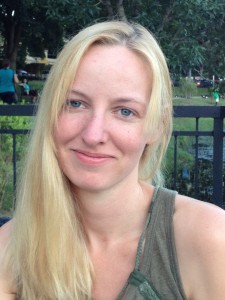 Carrie Schaper
Carrie Schaper is an Information Security Professional with over 12+ years of industry experience ranging from Penetration Testing Fortune 500 companies, the Banking Infrastructure, and Government to Incident Response and Continuous Monitoring. She has performed Threat-Mitigation against targeted attacks from domestic and foreign adversaries for both corporate and government environments.
Women in AppSec Selection Team
• Helen Gao
• Samantha Groves
• Bev Corwin
• Jim Manico
• Tom Ryan
• Lucas Ferreira
Additional Information
If you have questions regarding the program, please e-mail: [email protected]
Program Sponsors